What is a company without its employees / without its team? At best, a shell company….
We can rightly and proudly say that our team is the soul of our company. We maintain an open approach and with every new project the whole team is involved from the very beginning. In this way, we ensure as a team and as a company that we always use the best skills in the projects and that everyone in the team identifies with our customer and its requirements and simply gives their best.
Anna Haacke-Osipova
Head of Human Resources & Finance
"I am co-owner and head of human resources and finance."
"Building something that wasn't there before, now growing steadily and being able to determine together with like-minded people where the journey should still go, is an incredibly beautiful experience!"
Anna Haacke-Osipova is not only the Head of Human Resources and Finance, but she is also the co-owner of Mark Haacke Training & Consulting GmbH. The Germanist and state-certified translator for Russian first worked in the secretariat of an international law firm, where she was able to gain a lot of experience in the field of personnel and back office. After another stint at a university, she eventually joined her husband Mark Haacke and built up the company together with him. She describes herself as extraordinarily inquisitive and because she has been able to learn a great deal from different people and structures along her path so far, she feels it is now time to pass this opportunity on to others.
AUFGABEN
Management
Finance & Accounting
Human Resources Management
Office Management
WERDEGANG
Administrative employee (Goethe University)
Assistant to the management (employment law firm)
Facility Assistant (Allen & Overy)
Personal Assistant (Allen & Overy)
Authorization as a translator of the Russian language for courts and notaries in the state of Hesse
State-certified translator of the Russian language
Anna Haacke-Osipova loves to work independently and to actively shape and always develop the company from the very beginning. When asked what she particularly likes about her job and what she perhaps likes less, her answer was: "I really enjoy everything! I'm someone who is very passionate about my job and I don't do anything that I'm not 100% satisfied with. That also makes it very easy for me to give 100%." This is also thanks to the great and dedicated team! Every single person in this still so young and small company helps to shape it every day and contributes to its growth. For this she is very grateful and she is looking forward to the further, common journey!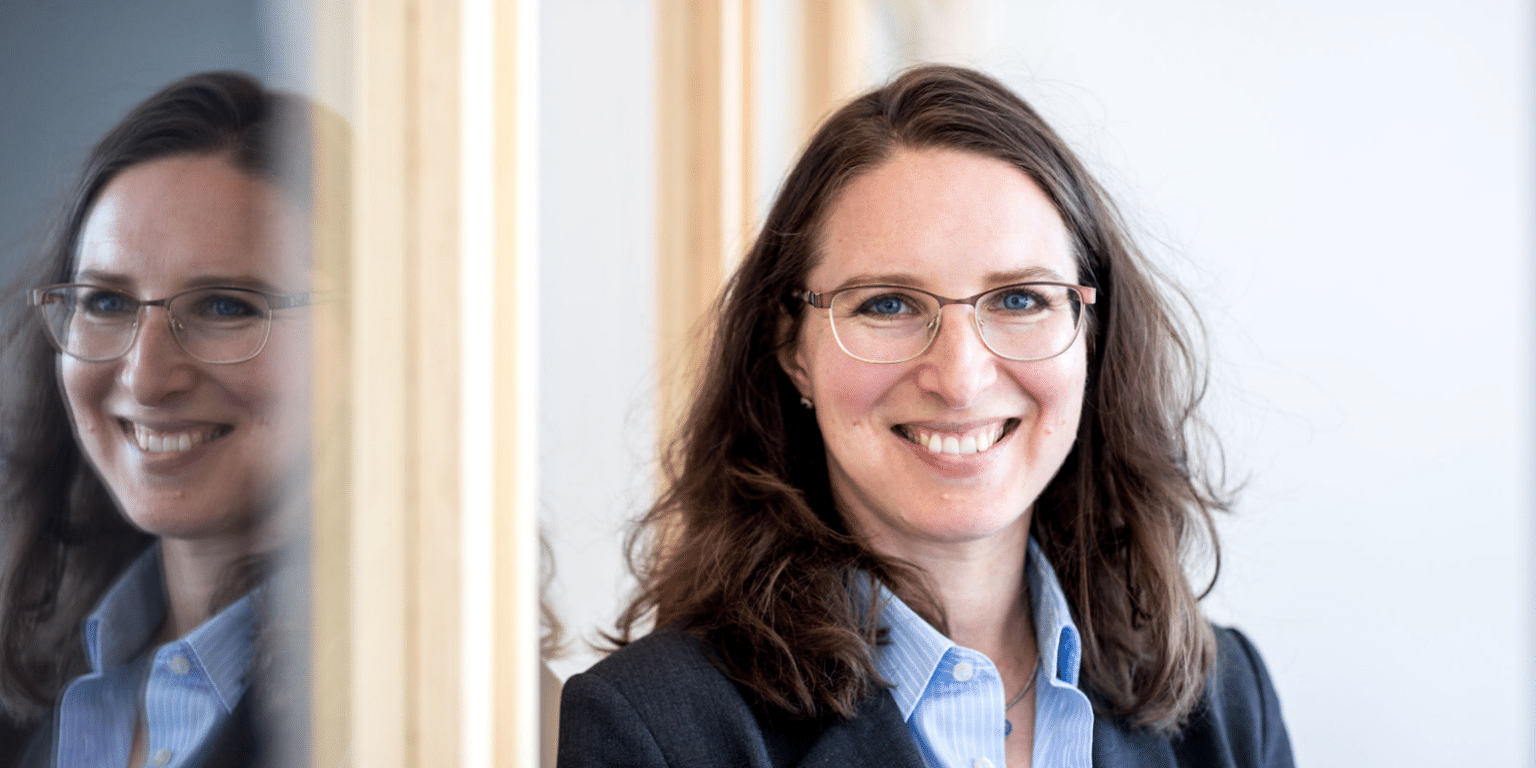 Arne Christ
Legal assistant
"I am mainly responsible for contracts."
"My day is made up of several, small tasks. There I always learn something new and get many insights for which I am very grateful!"
Arne Christ is a legal employee primarily responsible for legal, internal tasks such as contracts with customers and suppliers. However, he also checks the company's own general terms and conditions, company guidelines and supports research for projects. He particularly appreciates the varied work, through which he gains many useful insights into different areas.
AUFGABEN
Project related legal research
Technical support during customer meetings
Internal contract management
WERDEGANG
– Working Student (Deloitte, Financial Advisory/Forensic & Corporate Law Firm) – Internship (PwC Legal, Mergers & Acquisitions) – Law studies
Arne Christ describes the team as very collegial. "People help each other out, everyone gets along well and communication is very straightforward." He is constantly learning new things and is very grateful for it.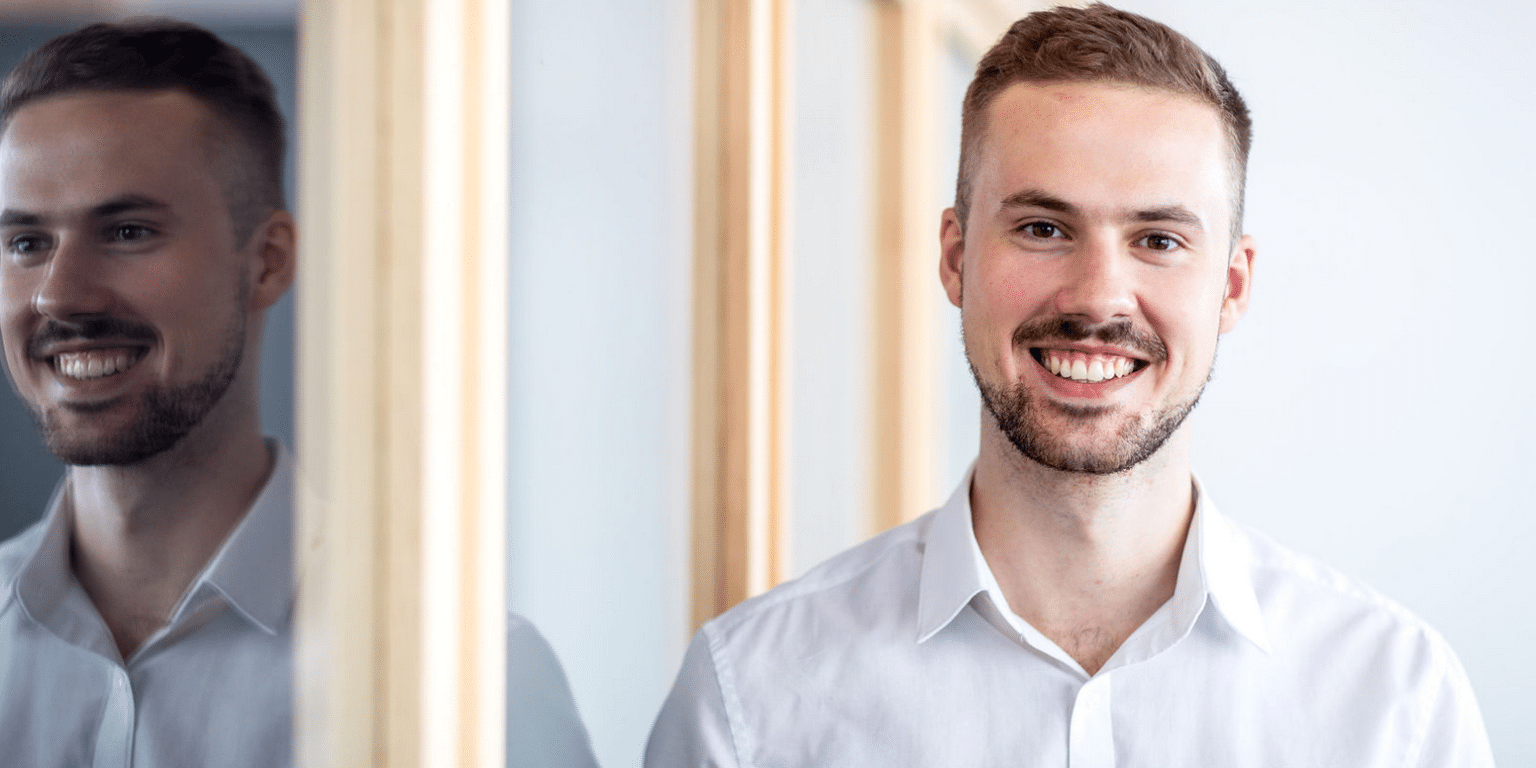 Chiara-Marie Becker
Project Assistant
"I research and process documents and appointments."
"The exchange of ideas on legal topics within the company brings me a lot: I can learn, for example, how contract law is actually applied and not just how it works in theory."
Chiara-Marie Becker is a law student and knows Mark Haacke just like Verena Gensheimer through a joint study group at university. She takes on many tasks and is especially involved in projects a lot. From EU law to occupational safety, risk assessments or environmental protection – "No two days are the same and I get to learn something new every day!"
AUFGABEN
Project related research
Preparation & elaboration of documents
Pre- & post-processing of customer appointments
WERDEGANG
If Chiara-Marie Becker had to describe the company in a few words, they would be: "Varied – Challenging – and simply beautiful!" She finds it great to get to know the law better, both in theory and in practice, and to be able to exchange ideas directly with other (future) lawyers.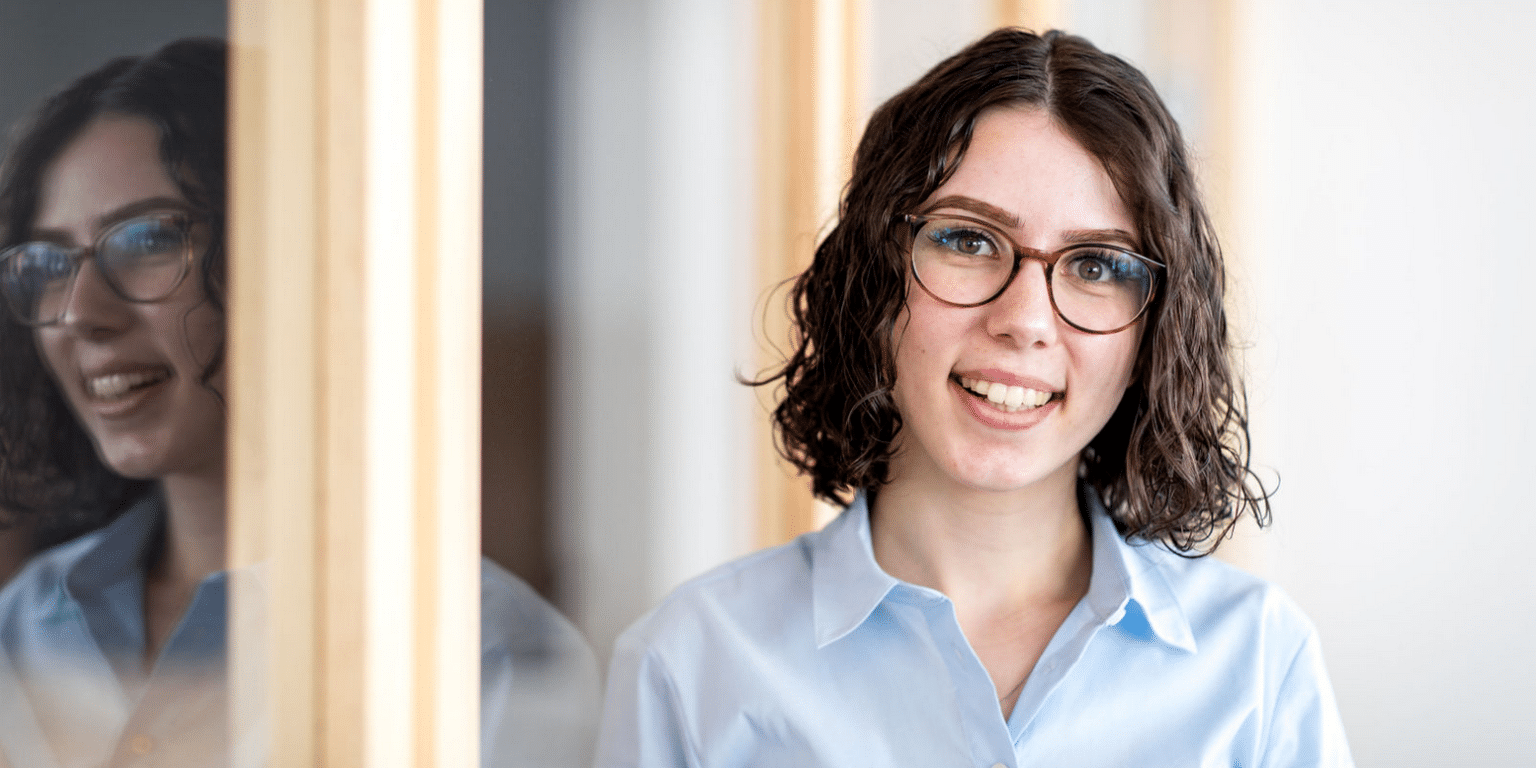 Felix pitcher
Legal assistant
"Researches and provides technical support for appointments as well as projects"
AUFGABEN
Legal research in the areas of:

Approval procedure
Admission law international

Technical support during customer meetings
WERDEGANG
Research Associate – Watson Farley & Williams LLP
Internship – AGS-Legal
Law studies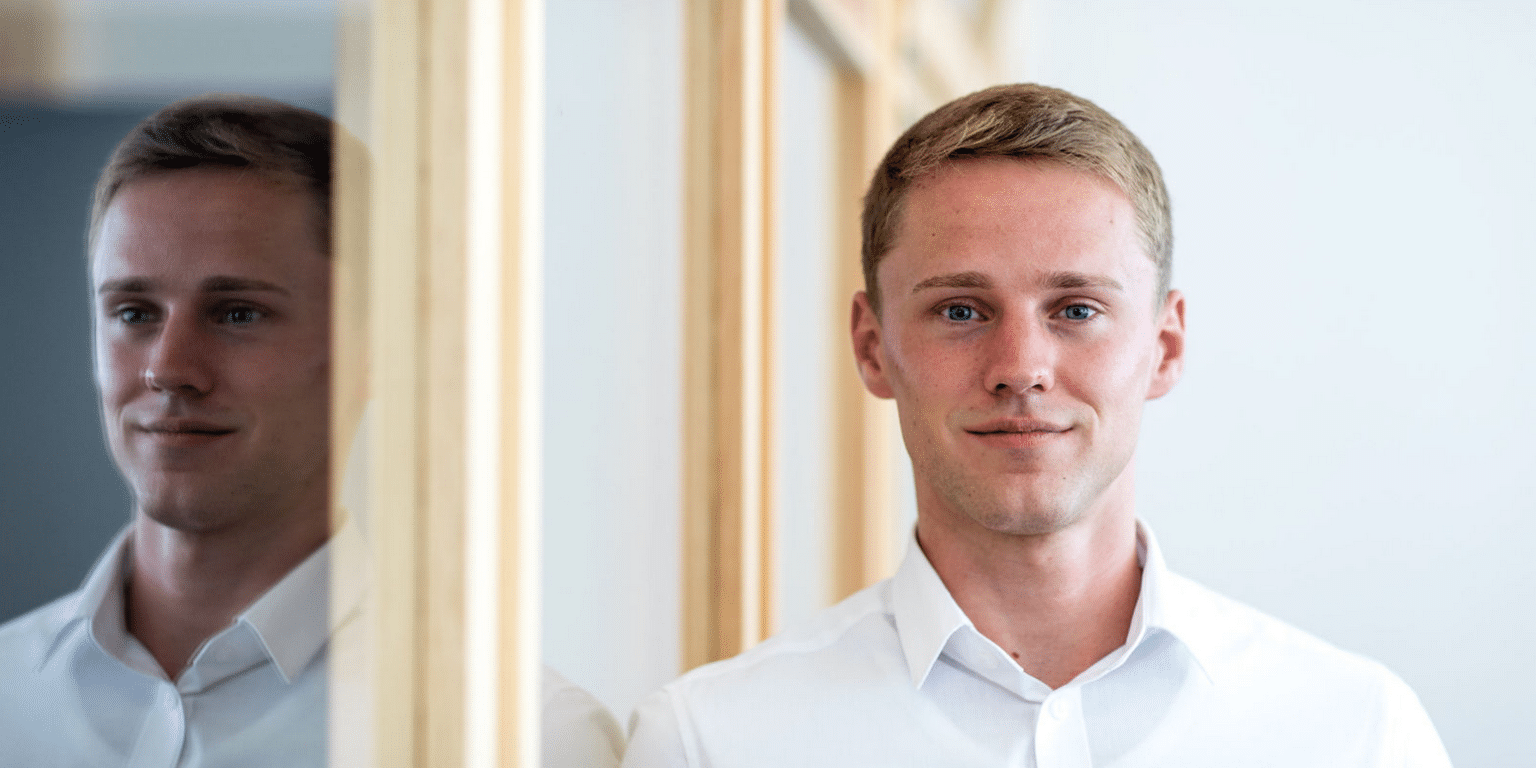 Marius Uth
Project Engineer Homologation
"I consult and work on projects."
"Whereas with other companies I waited more than 7 weeks for an interview, with Mark it took just 4 days from the application to my employment contract in the mailbox."
Marius Uth is a homologation engineer, although he previously worked in vehicle design and development for 12 years, and would now like to advance professionally at Mark Haacke Training & Consulting. That's what his current position as a consultant and project engineer is for! He is excited to see where his newly started journey at Mark Haacke will lead and is looking forward to learning about many new subject areas.
AUFGABEN
Consulting series start-up, homologation & CoP
Project work Series start-up, homologation & CoP
WERDEGANG
Development Engineer Vibration Control, Vehicle Dynamics, Ride Comfort
Development Engineer Ergonomics and Package
Design engineer body-in-white
Marius Uth was particularly impressed by the short decision-making processes in the start-up. "I became aware of the position via LinkedIn and had written to Mark directly. A few minutes later, I already had the invitation to the interview." The engineer finds his new job very interesting, varied, exciting and especially appreciates the interaction in the team – because he wasn't thrown in at the deep end, but is given the patience and time to familiarize himself with all the new topics.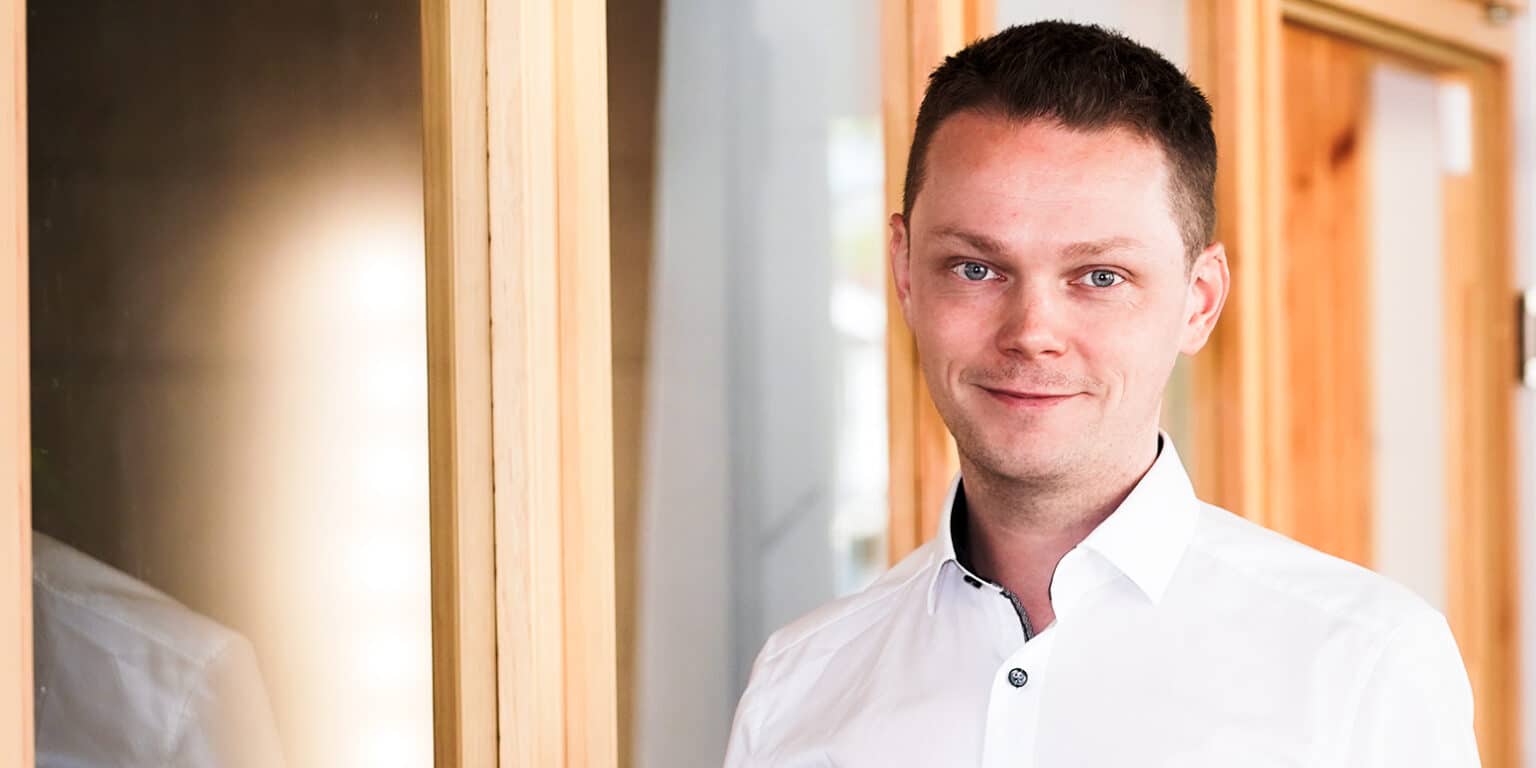 Matthias Knopf
Head of Type Testing & CoP
"I am the main project soul of the company and have the first customer contact."
"I love having new tasks every day, always learning new things. In my opinion, lifelong learning is what the world of work is all about these days."
Matthias Knopf is a mechanical engineer and "an example of the fact that you can follow quite a few educational paths in succession in Germany," he says himself. After graduating from high school, he first learned to be an automotive mechatronics technician, earned his master craftsman's diploma, started in engine development, studied mechanical engineering, then landed in the training sector, and is now responsible in particular for project work and quality management. He made a conscious decision to leave large companies and work for a smaller company instead, because there he can "see, witness and, above all, learn a lot more."
AUFGABEN
Project work Initial assessment, homologation & CoP
Project work Initial assessment, homologation & CoP
Quality Management Representative
WERDEGANG
Quality Engineer (Segula Technologies GmbH)
Quality Data Analyst (Groupe PSA)
Trainer training DE 47315
Technical Coordinator (Opel Automobile GmbH)
Development Mechanic (Adam Opel AG)
Examination activities in the automotive trade (Chamber of Crafts Frankfurt-Rhein-Main)
Bachelor of Engineering degree
Matthias Knopf is a big fan of start-up life at Mark Haacke Training & Consulting GmbH. For him, this means that the entire team lends a hand, they support each other, have a wide variety of tasks and are quickly allowed to take on responsibility. What may sound exhausting to some, the mechanical engineer loves! He particularly appreciates the fact that he "always sees and does something a little different" every day, which means he never gets bored and is constantly learning new things. For him, lifelong learning is what the world of work is all about these days.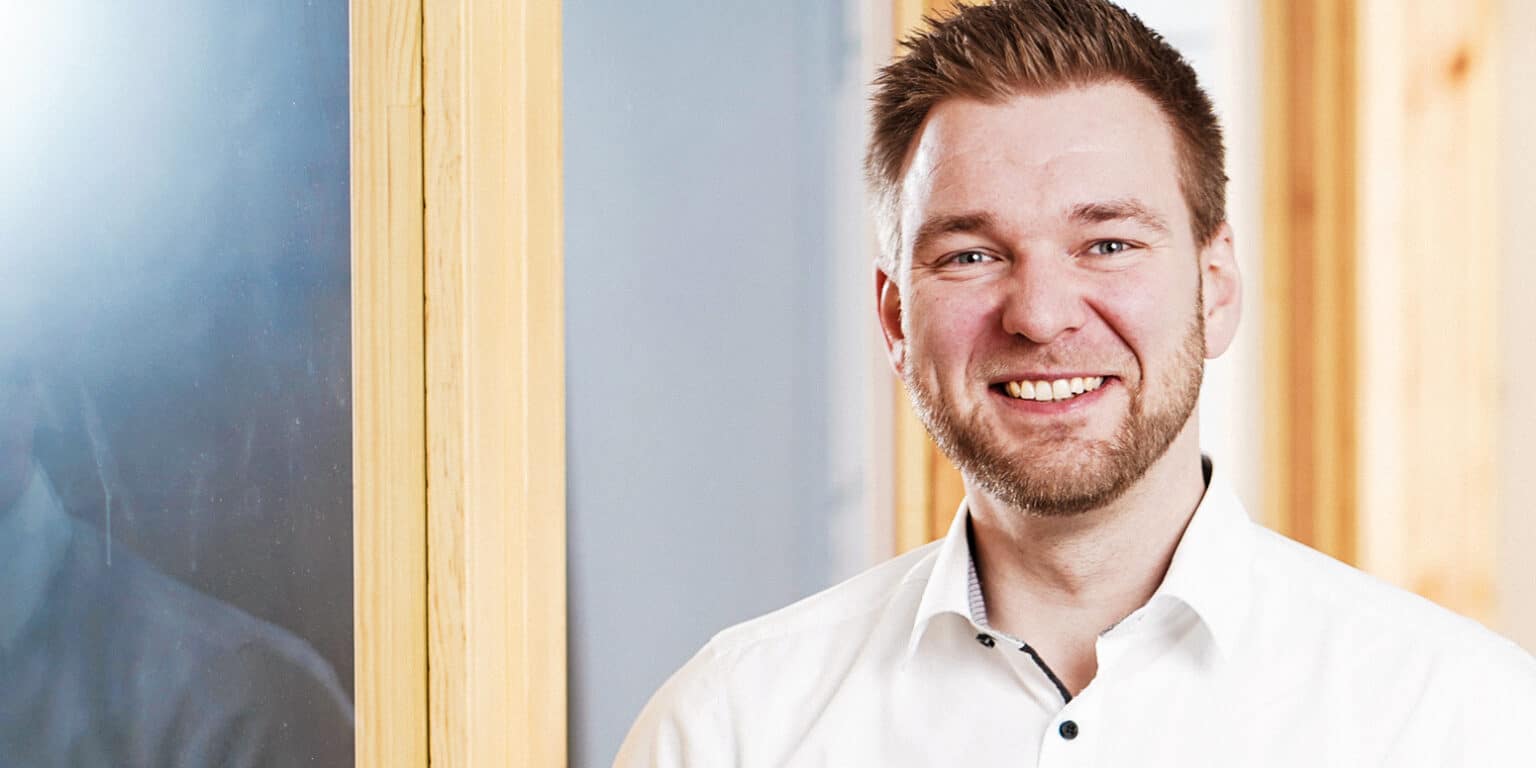 Moritz Rodschinka
Training & Workshop Manager
"I develop the trainings and then deliver them."
"It is important to me that the training participant can also apply the knowledge he or she has learned. In the process, I also keep learning from him and his practice. This is a give and take, whereby both sides can benefit."
Moritz Rodschinka is a mechanical engineer who started out in engine development and later moved into technical training. For this reason, he is now particularly responsible for training and workshops. Together with the legal staff, he develops and conducts the trainings. It is particularly important to him that the training participant himself notices the learning success, becomes smarter and can also apply the theoretical knowledge in practice.
AUFGABEN
Creation and implementation of training courses
Consulting Homologation, CoP, Market Surveillance & Recalls
Project work homologation, CoP, market surveillance & recalls
WERDEGANG
Technical Trainer Automotive (ESG Mobility GmbH, Raytheon Prof. Service GmbH)
Instructor qualification
Calibration and Project Engineer OBD (FEV GmbH)
Bachelor of Engineering (B.Eng.) degree
If Moritz Rodschinka had to describe the work at Mark Haacke Training & Consulting GmbH in one word, it would be: "Arrived!". The performance level is very high, but working in such a great and motivated team makes everything easier! The company is working and he is grateful to have gotten there.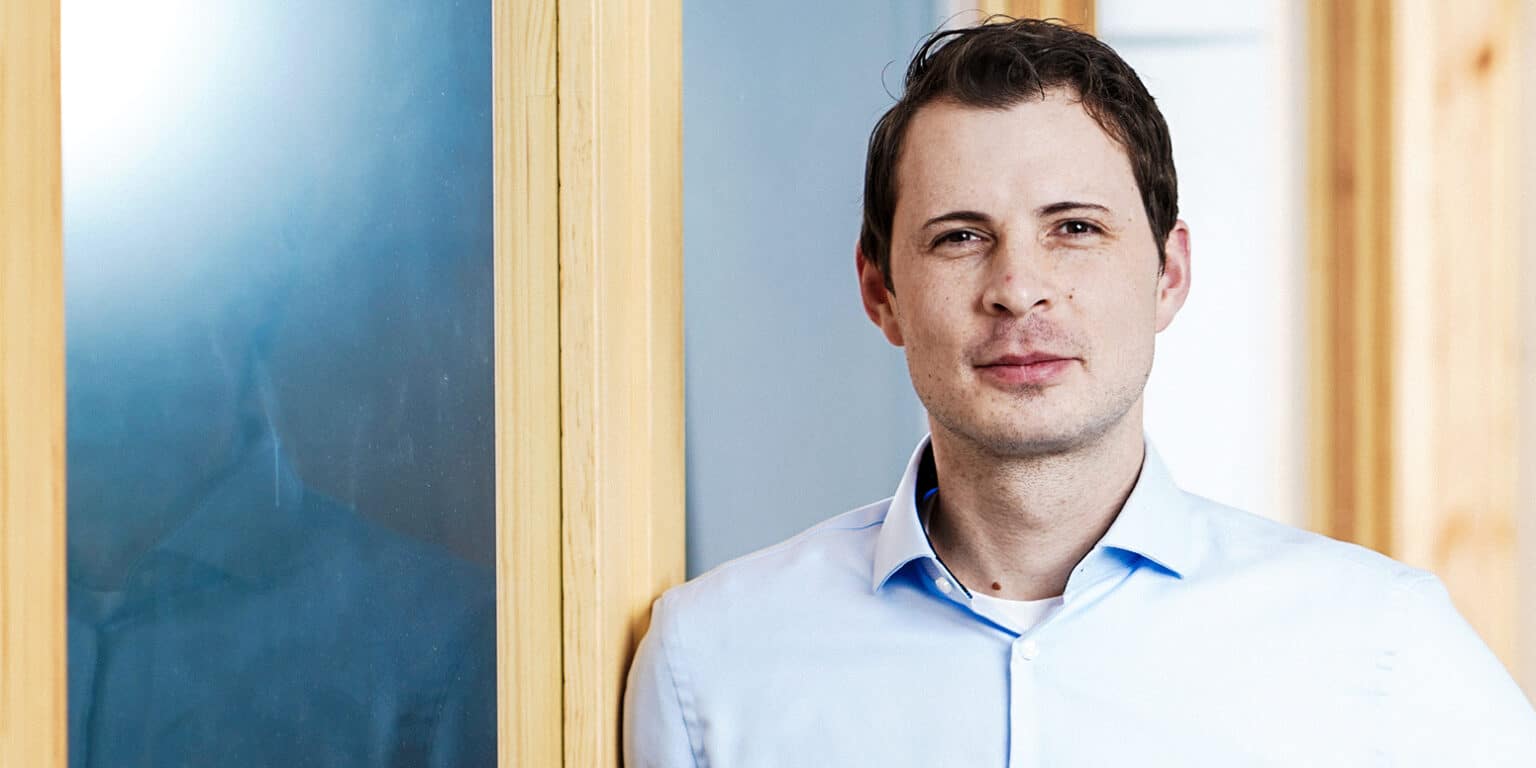 Verena Gensheimer
Project Assistant
"I research and process documents and appointments."
"I have learned an enormous amount in this job – both professionally and for life! I can now handle IT and Office much better, work in a team and have learned about corporate structures."
Verena Gensheimer is a law student and now supports Mark Haacke's team as project assistant. This includes many tasks, such as legal research, preparing for and following up on meetings, and preparing training materials. She met Mark Haacke in the university study group as part of their joint law studies and thus got the opportunity from him to "get a taste of a real office".
AUFGABEN
Project related research
Preparation & elaboration of documents
Preparation & follow-up of customer appointments
WERDEGANG
Verena Gensheimer not only greatly appreciates the fact that she can develop both professionally and personally, but also the flexible working hours and other benefits that she has not had anywhere else. She finds the team "insanely cool" and would be reluctant to do without her colleagues in the future.
The story of Mark Haacke and his company Again and again, people ask me how it was possible for us to grow from a "one-man-show" to a small but solid consulting firm in such a short time. Therefore, I would…
The founder – Mark Haacke many years of experience from which you profit! Mark Haacke has been the CEO of Mark Haacke Training & Consulting since its inception in 2019. After many exciting stations in the automotive industry, from his…