Do you have questions about us and our products? You need a direct contact person?
We are available for you directly and uncomplicated by phone and e-mail. For general inquiries or if you cannot assign your question directly, please feel free to use the contact form. We will get back to you as soon as possible and help you with your request.
If, contrary to expectations, you do not receive a response from us within 2 working days, we would like to apologize in advance and ask you to call us at the central telephone number 069 / 153 22 51 10.
Anna Haacke-Osipova
Head of Human Resources & Finance
Management
Finance & Accounting
Human Resources Management
Office Management
Contact details
069/153 22 51 13
anna.haacke-osipova@markhaacke.de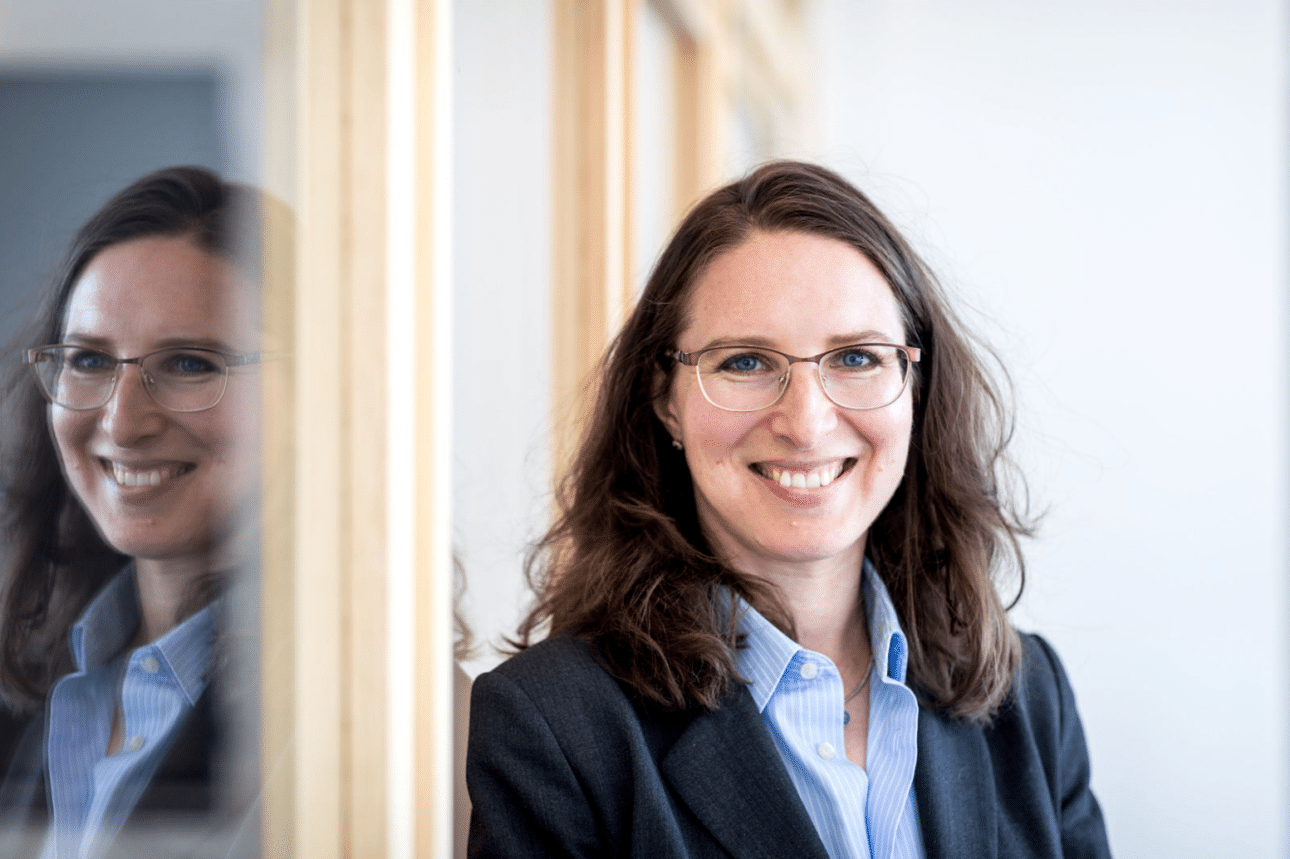 Mark Haacke
Owner and managing director
Management
Head of departments
Consultant and trainer
Contact for sales and customer management
Contact details
069/153 22 51 11
info@markhaacke.de