Consulting on approval-related requirements in the automotive industry
We support you for the approval of your (automotive) products, series monitoring and recalls and everything that goes with it. From A, like initial assessment to Z, like approval, we are the experts. We have optimally prepared our previous clients for the initial assessment by the licensing authority. We have supported approvals for vehicle parts and complete vehicles and clarified difficulties with the approval authority. We also provide support for CoP-Q and CoP-P and thus ensure the conformity of your products both with the help of the relevant processes and via the required product tests. Our expertise extends even to the pre-renting, support or independent implementation of recalls, should your products have a corresponding defect.
Call us or write to us. We will schedule an appointment immediately to discuss your challenge and identify solutions.
Who do we advise?
For young companies that want to conquer the automotive market with an innovation, a situation can quickly arise that seems complex or even unsolvable. Particularly in major retrofits of the existing fleet, from telematics units to electric drives, one finds a mix of national, EU and UN requirements that increase complexity.
But it is also a challenge for "the big players" in the industry to master the implementation of the ever more extensive legal regulations. One indication of this is the steadily increasing number of recalls, which typically also affect an increasing number of vehicles per recall.
But it is not always a recall, where a neutral view from the outside is helpful. Sometimes it's a change in organization or processes, or a new supplier.
On which topics do we provide advice?
From initial assessment, approval and Conformity of Production to possible recalls or other discontinuation measures – companies' obligations to authorities and customers are comprehensive and tightly regulated. And this is not only the case within the EU, because comparable requirements exist worldwide.
Examples within the EU include Framework Regulations (EU) 2018/858, Framework Directives 167/2013 and 168/2013. On the part of the UN, globally applicable regulations were agreed with the 1958 Convention and the 1998 Convention. In 2022, the (EU) 2144/2019 came into force, the EU illustration of the GSR2 (Global Safety Regulation 2).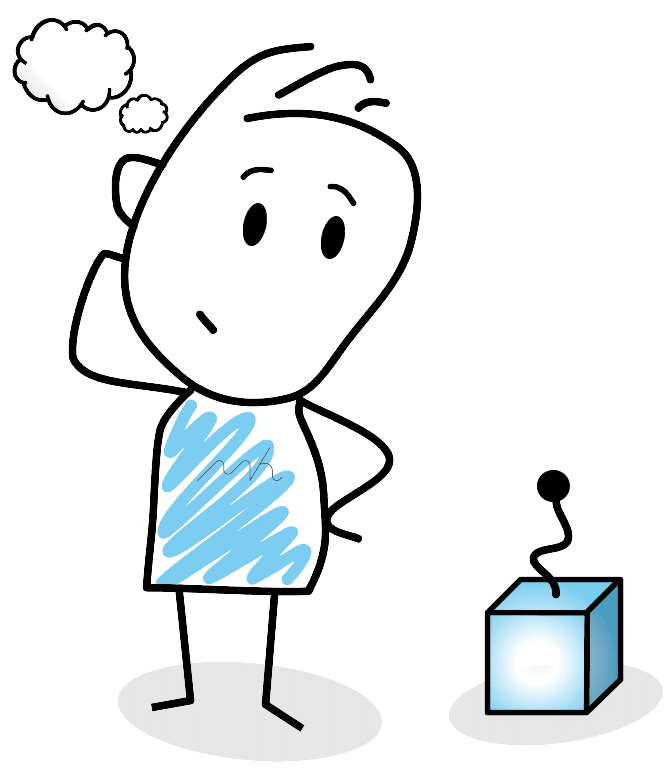 The neutral view from outside
Maybe you know this:
There are a wide variety of issues that at first seem unfathomable, in addition to being extremely complex, and are then carried through your organization as a major problem. How do you make these questions tangible and how do you structure the "problem"?
A neutral view from the outside helps!
The neutral view from the outside must of course also have a high level of expertise and a lot of experience in order to be able to reliably evaluate the problem at hand. Our team of consultants consists of experienced colleagues with different professional specialties. This means that we can always deploy the right expert or put together the optimal team for any situation. A strong team spirit and a close exchange, also across projects, ensures a high and consistent quality of consulting.
Consulting focus
A high level of expertise among our consultants also means that we have a strong focus. This helps our customers to solve difficulties in their processes or products in a targeted and sustainable manner.
Our focus is on approval-related requirements in the automotive industry. This means that we can support our customers in all matters concerning legal requirements for their products. This also includes legal requirements for the company itself.
If these topics are considered along the product life cycle, this results in a range that extends from the initial assessment of the company as (future) approval holder to a recall of defective or risky products.
We advise you on:
Initial assessment of the (future) licensee
Identification of the products subject to approval
Evaluation of the approvability of the products
Advice on the implementation of product requirements relevant for approval
Evaluation of the QM system and processes
Consultation on the approval procedure / approval
Create and optimize the CoP control plan / production compliance procedures.
Definition of test scope and test frequency for CoP tests
Evaluation of the processes for market and product monitoring
Evaluation of deviations and defects on products, root cause analysis, risk assessment
Definition of measures internally and in the field
…..
We determine the focus of our consulting together with our customers. We guarantee a good balance between maximum quality of evidence to the authorities and minimum costs in meeting legal requirements.
References
The project references go back to well before the founding of Mark Haacke Training & Consulting GmbH. The many reference projects and many projects and tasks beyond that were an impulse to found the company. Due to existing confidentiality obligations, the customer in question or the project itself can only be named in a few cases.
Project references
We can also refer to a wide range of references regarding consulting:
You were surprised by a defect in your product and have to recall it? They lack the resources. We help…
What can we do for you?
You too can exploit the potential in your processes and products. Achieve greater security with our help with regard to your obligations to the authorities and with regard to product liability / product safety. Call us or send us a short message – we will promptly arrange an appointment for a free initial consultation.
Would you like to test our expertise? Then visit our training courses. If a consultation or other service is subsequently booked, the cost of the training may be charged. Ask us for an individual offer.