What a great event! The open PSCR workshop in Bad Friedrichshall was a great success!
Our PSCR workshop is the perfect complement to our PSCR training courses!
For ensuring product integrity, i.e. product safety and product conformity, there is (not only) in the automotive industry the role of the PSCR (Product Safety and Conformity Representative).
As PSCR, you are therefore the central node in the company when it comes to product safety (including product liability) and product conformity.
This means that you bear a high level of responsibility, because when it comes to liability, the authorities can't take a joke.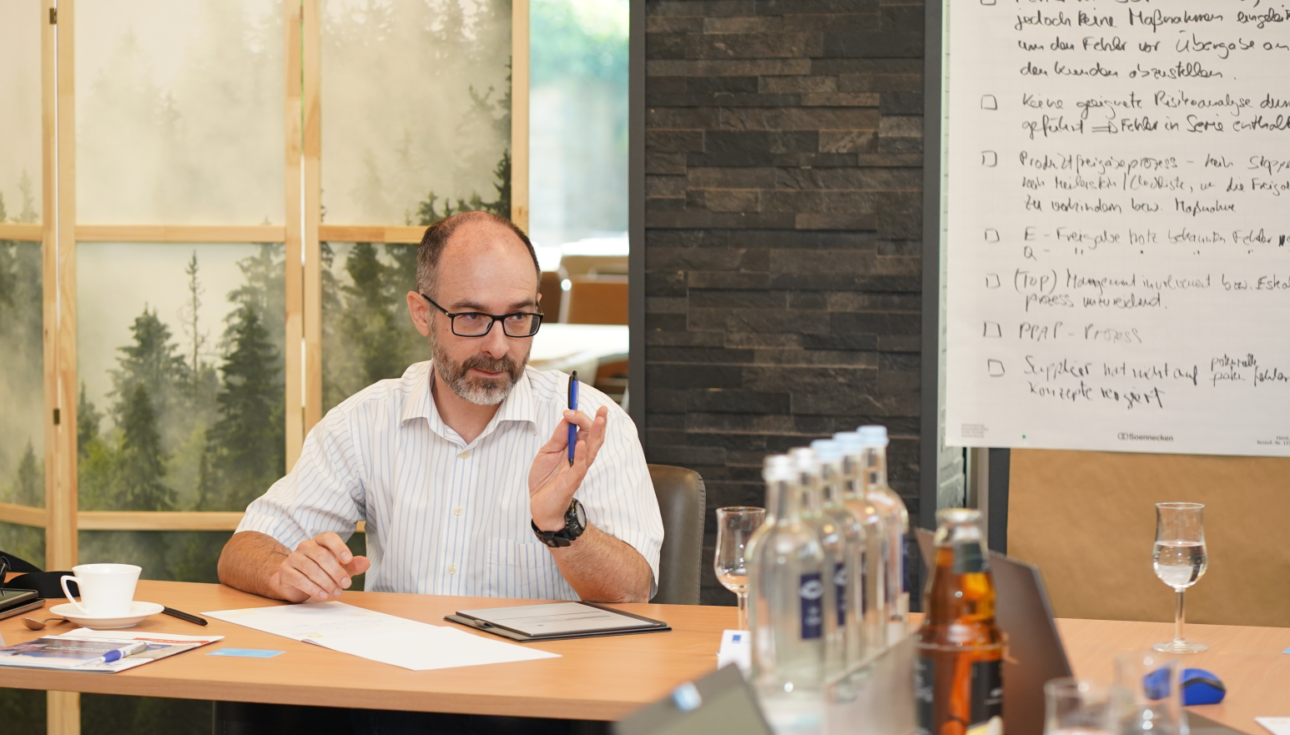 PSCR training lays the foundation – but what do you use to achieve true competence?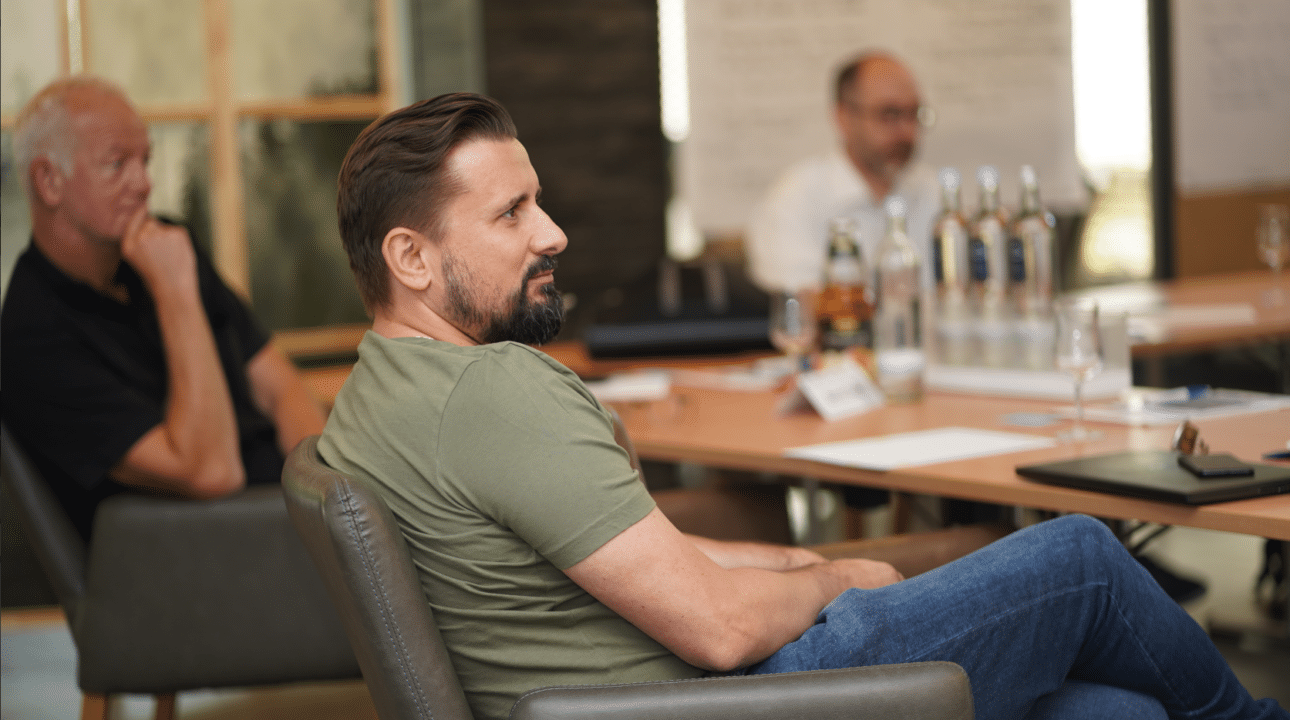 Since the PSCR training courses available on the market focus on conveying theoretical content, we have developed the PSCR workshop together with the WEKA Academy.
In 2 (3) days you will learn with the other participants how to implement the relevant product integrity requirements in practice.
This creates real competence! And that minimizes your risk for personal liability!
The PSCR workshop consists of 90% practical exercises in order to be able to safely put the knowledge from the training courses into practice.
90% of the time is devoted to practical exercises as a participant, which maximizes learning success. These cases are all 1:1 from real life! These cases are brought by either us, former participants, or current participants.
The special feature: The participants can bring a case themselves, which we will systematically go through together and finally solve!

When may we welcome you as a participant in the PSCR workshop?
Be part of the next event – book here. For individual in-house appointments, please send an email to: training@markhaacke.de
As an entry requirement, you have already attended PSCR training or acquired the relevant knowledge by other means. To PSCR training here.
Go to the corresponding LinkedIn post here.